Like a good whiskey. This group is made up of many personalities making a fabulous blend of entertainment. Having certain members performing together for many years now and adding new ones recently. They will entertain you with pop/rock hits every Thursday, Friday and Saturday nights until 3am!

Donna Benedicto (Vocals), Ivan Vladikovic (Vocals, Guitar), Dave Padden (Guitar, Vocals), Jason Bonnell (Bass, Vocals), Philip Laessoe (Keyboard, Guitar, Vocals), Scotty McCargar (Drums)
Need to brighten up your Wednesday night? Come spend it with The Bulge! The Bulge plays all styles of music from all eras, adding in their own little kick into every song. If you're yearning for some straight up party music, this is your band. If you need to soak up some good party energy, this is your band. A great way to make it through the week. The Bulge plays Wednesday nights at The Roxy.

Dave Padden (Guitar, Vocals) Jay Bonnell (Bass, Guitar, Vocals) Rick Baker (Keyboards, Guitar, Vocals) Chris Witoski (Guitar, Vocals) Sam Cartwright (Drums, Vocals)
Leave the truck at home when you come to hang with this band. They will two step you to the bar and dance floor. With a mix of current and classic country music hits. Every Sunday till 3am. They have your country fix! It's no wonder why we were voted the BC Country Music Association 2015 & 2016's Country Music Venue of the Year!

Joey Richards (Vocals, Guitar), Dave Padden (Guitar, Vocals), Jason Bonnell (Bass, Vocals), Philip Laessoe (Keyboard, Guitar, Vocals), Scotty McCargar (Drums)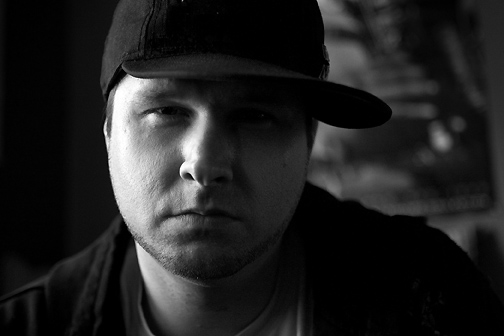 A dynamic and engaging performer on the decks, JT James has been filling dance floors for well over a decade. His long-held residencies at various venues throughout the West Coast have cemented his status as a regional favourite known for his genre-smashing versatility, funky selections and energetic sets. Before his career as a DJ he worked behind the scenes on several Juno award-winning albums in the world of Hip Hop and continues to write and produce on various side projects. JT is the Roxy's full-time resident DJ keeping the party going every weekend with his seamless blends of party classics, dance floor fillers and pop hits.
DJ Joe Pound started his career 21 years ago DJing and promoting raves both nationally and internationally. He then moved his career to Granville Street, known as the entertainment district in Vancouver and has been with the Roxy since 2004.
He is a versatile DJ and loves catering to a wide range of crowds including nightclubs, corporate, and special events. He has extensive knowledge of Hip Hop, Electro, House, Rock, R&B, EDM, Reggae, Top 40 and the Classics. His love for the 90s, old school hip hop and electro is reflective of how he chooses what songs to mix; however he will always cater to the party and its guests to keep them entertained until all hours of the night.
See DJ Joe Pound every Tuesday night at The Roxy!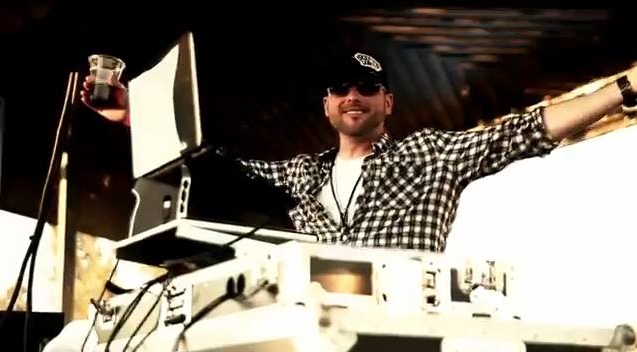 jaXon Hawks likes to yell, laugh at his own jokes and pretend like he's cool hosting the evening show at 937 JRfm. jaXon has spun for countless concerts and festivals. He's opened for, and DJ'd along side some of the biggest names in country music at the Abbotsford Centre, Commodore Ballroom, Gone Country, Rockin' River, and Sunfest, and is the resident DJ for the legendary Country Sundays at the Roxy.